My Yoga Story – Cross Canada Family Yoga Journey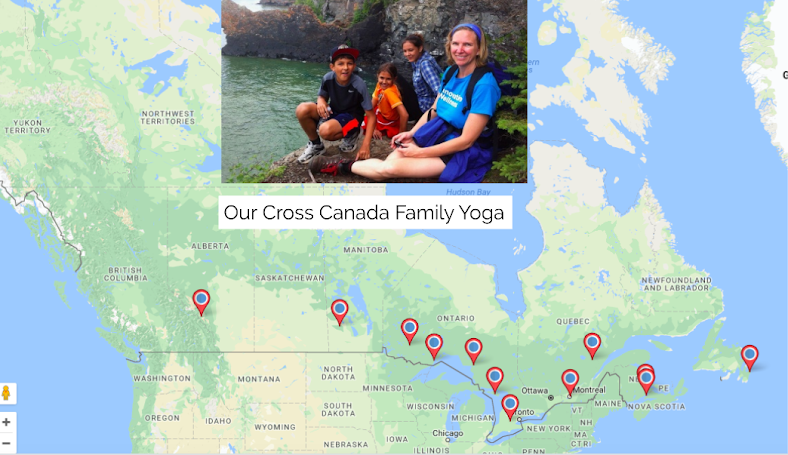 My yoga journey began over thirty years ago when I was a teen living with chronic back pain and hands that sometimes could not hold onto a pencil due to juvenile arthritis.
It was not until a decade later when I moved to Newfoundland to be a VP of HR and was pregnant with my first child that I really began to understand yoga. I learned it was non-harming, a matter of listening to my body and using it as a therapeutic tool. My yoga instructor was a patient senior who used her Newfoundland humour to guide me. Prior to this point, I am embarrassed to admit, I thought yoga was about forcing the body into cool looking poses, ripping and tearing to stretch out.
After I became a mom, I found full yoga breathing helped calm and sooth my children. The old science major that lived inside me experimented with my children and put them in a number of yoga poses. It was incredible it seem to relieve upset tummies.
I left the corporate world to be a mom, began teaching yoga in 2006, became a single mom in 2009. I have three terrific teens.  Throughout my children's lives we have incorporated yoga to improve our community's well-being as well as our own physical and mental well-being. We have even take yoga across Canada.  Visit the Yoga across Canada  (My daughter created a prezi. It shows each point we have visited. If you click on each point you can see the images. Photo's below) We still have a few more provinces and territories to visit. My dream is to one day make a book of yoga across Canada.
We don't have a lot financially; however we're wealthy in self-care tools and we support our community in many ways.
My 15-year-old, is in Montreal attending professional ballet school living her Ballet Dream. It is expensive and she had to generate much of her own funds to go. You can read more about Leela's story at http://leelasballetdream.wixsite.com/leela-taggar. Every morning, Leela incorporates yoga stretches to prepare her body for demanding training. She also uses yoga therapeutically to alleviate aches, pain, etc. Leela finds yoga helps decrease the stress of being an English kid living in a French world.
My 16-year-old son's focus is on achieving high grades so he can attend Wilfrid Laurier University (WLU) Business School. He uses yoga therapeutically when his back hurts.
My 18-year-old is finishing up high school and has been accepted into WLU's Sociology program for Fall 2018. Kia uses yoga therapeutically every morning to help prevent migraine headaches. She also uses yoga tools such as breathing and meditation to decrease her anxiety and depression.
Since 2009, Kia has been the primary Co-ordinator of the Kids Karma Yoga Project – Spooky Tours Haunted House Cancer Fundraiser. Over the years, Kia, Dhillon and Leela have worked together to create a big community event that attracts over 200 people annually and has raised over $4,000 collectively for Cancer research. They have also collected clothing for the homeless and food for the food bank. In 2016, both Kia and Leela won the Leading Girls award for their Spooky Tours Cancer Fundraiser.
News clip https://www.youtube.com/watch?v=jXjob0Np3jI&feature=youtu.be
https://spookytours.wordpress.com/
Yoga Across Canada
Photo Collection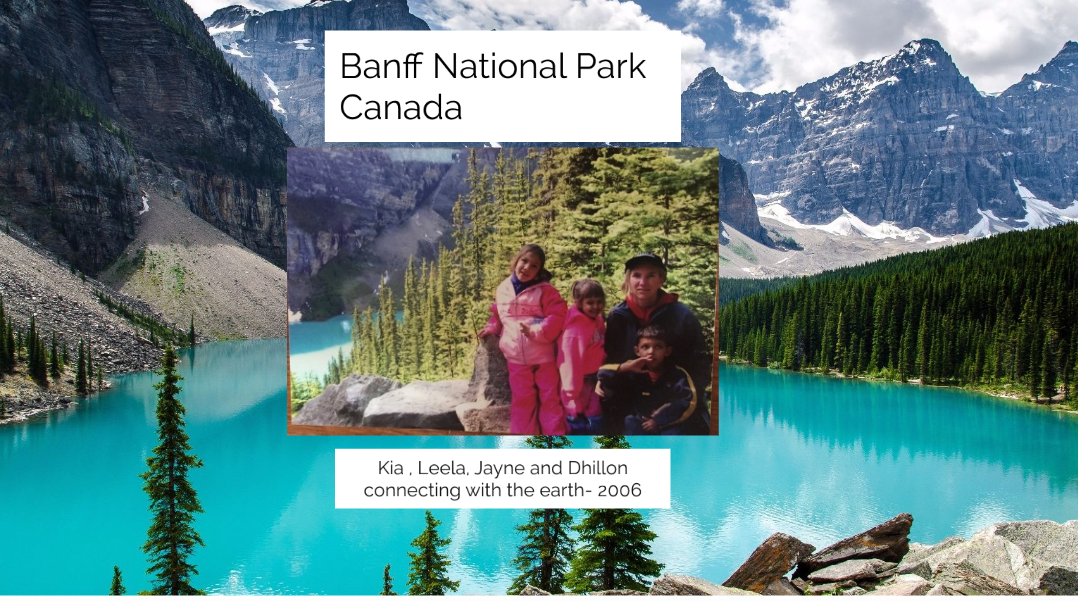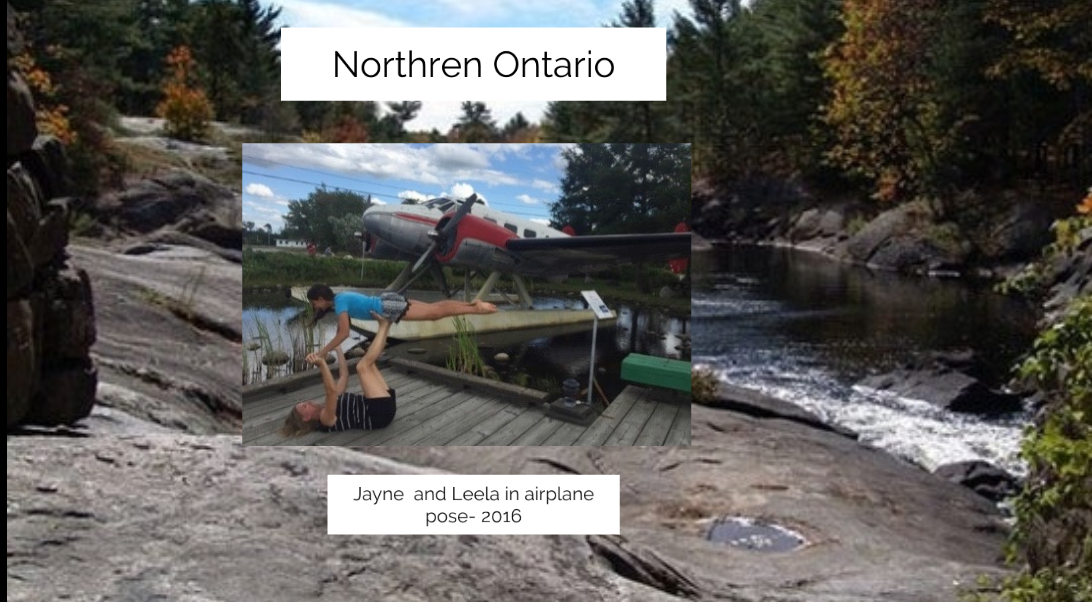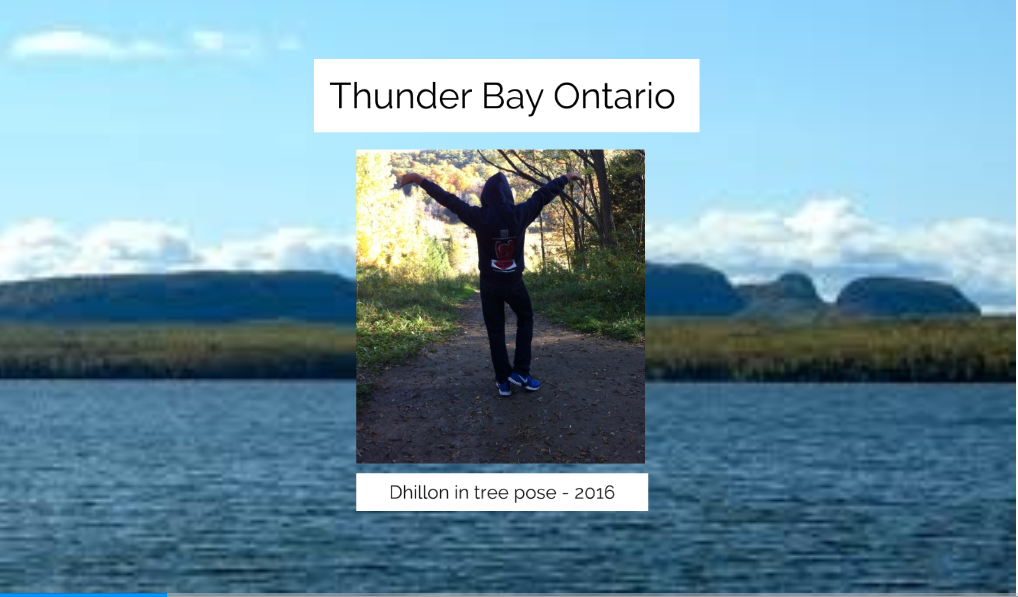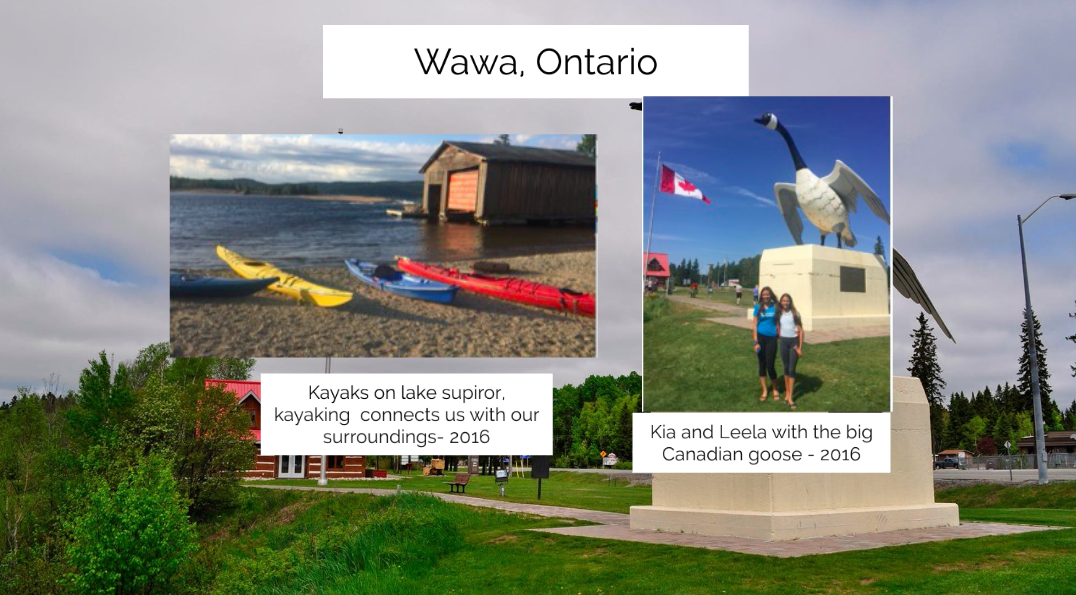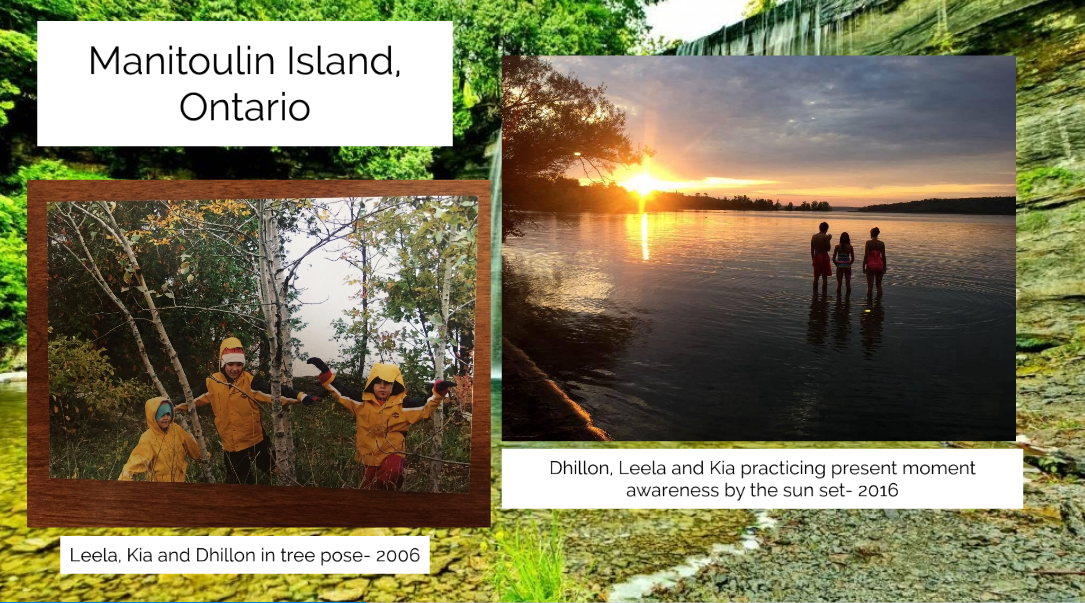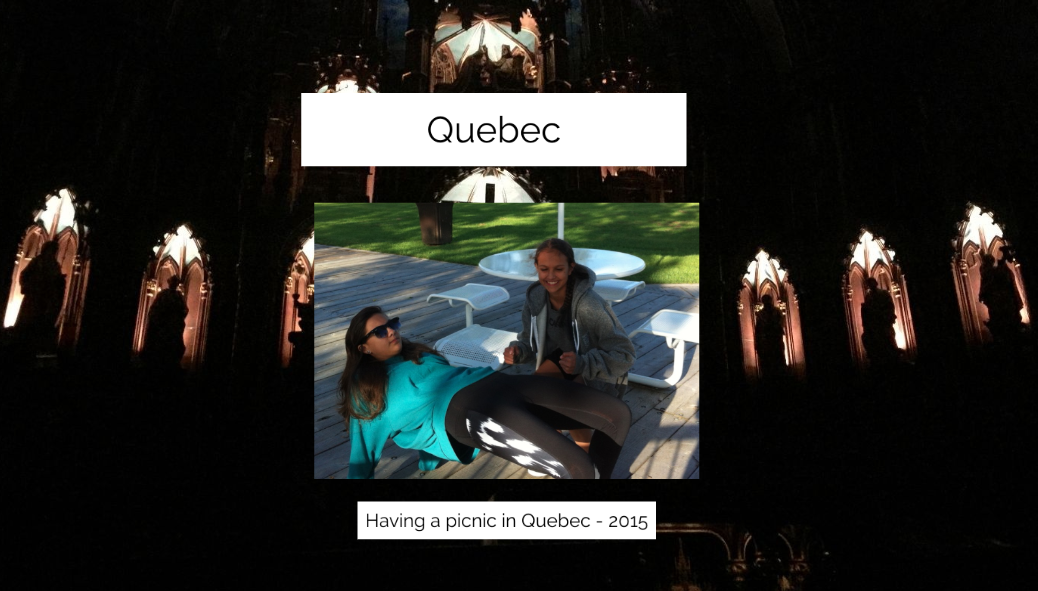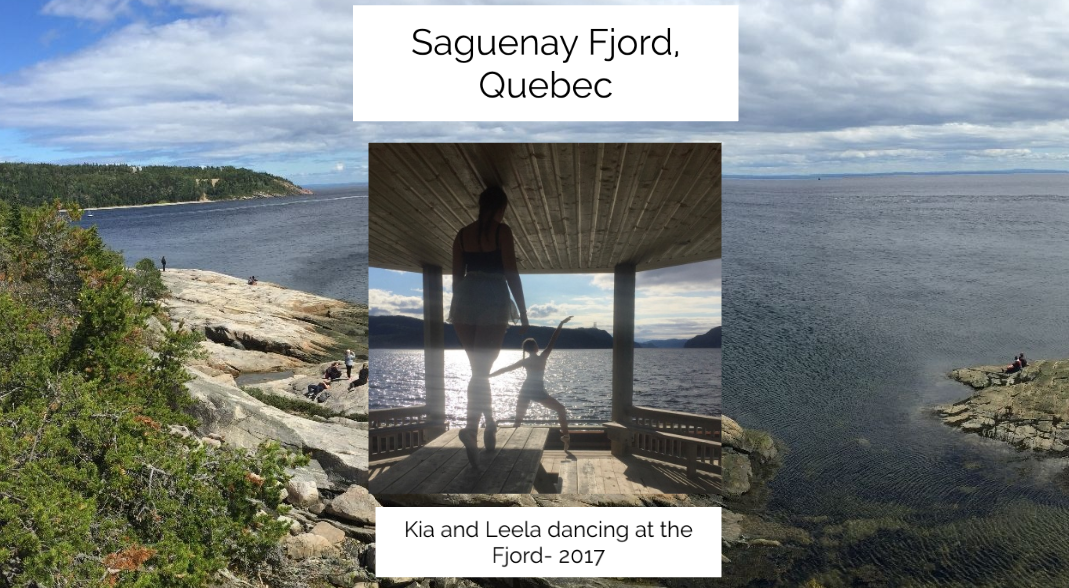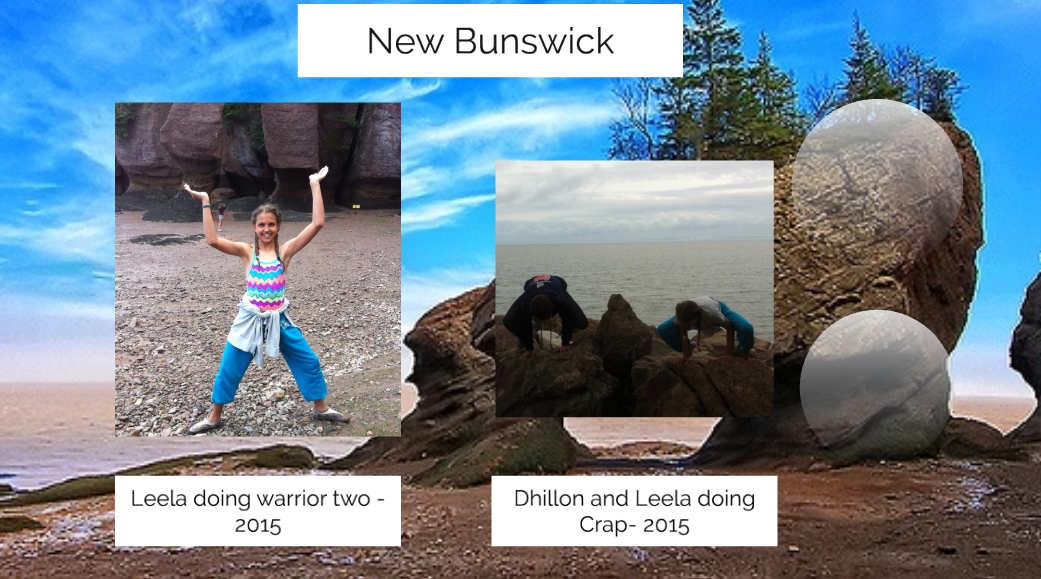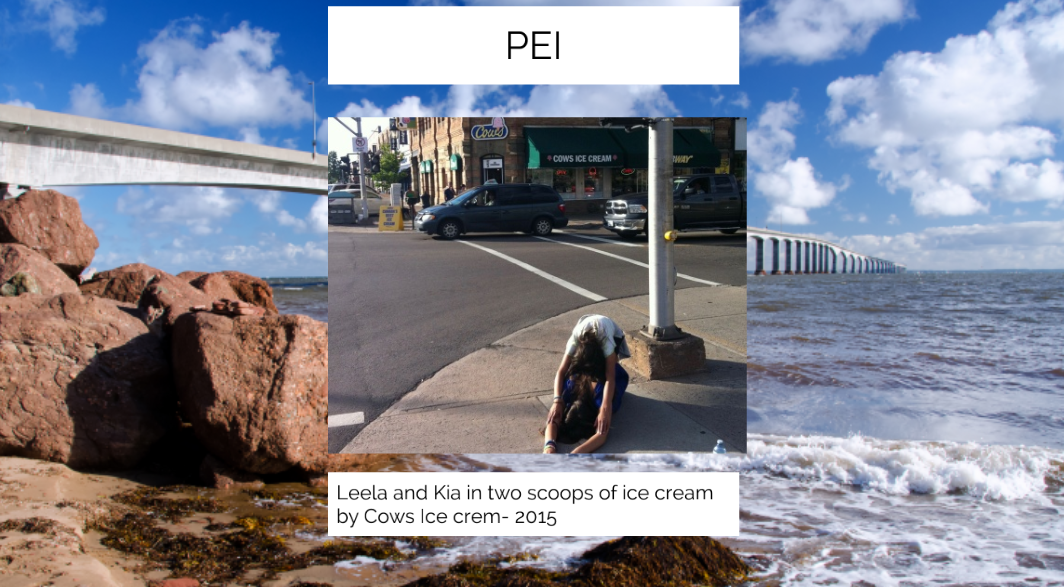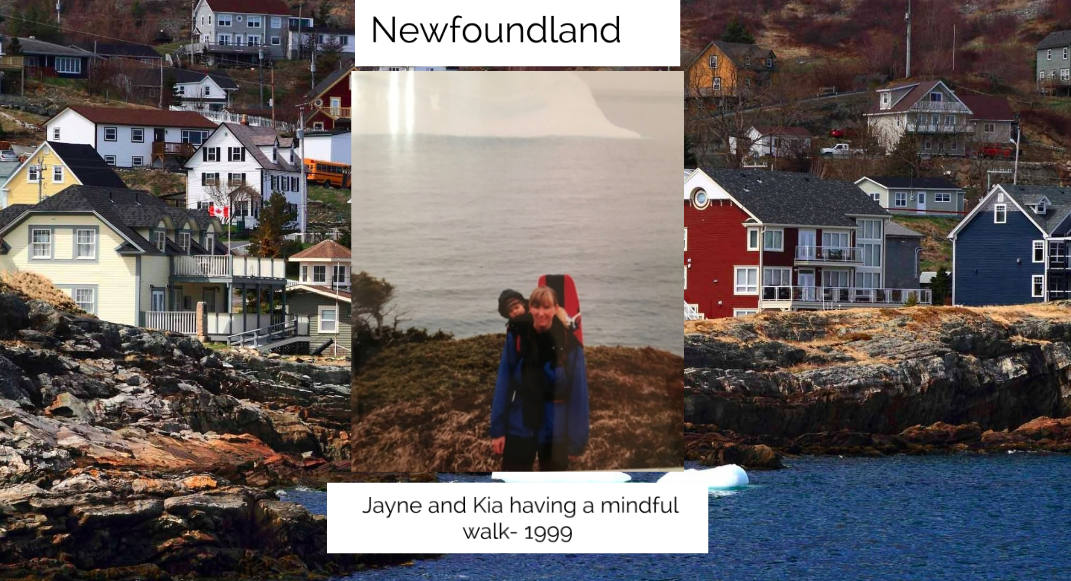 Community Work: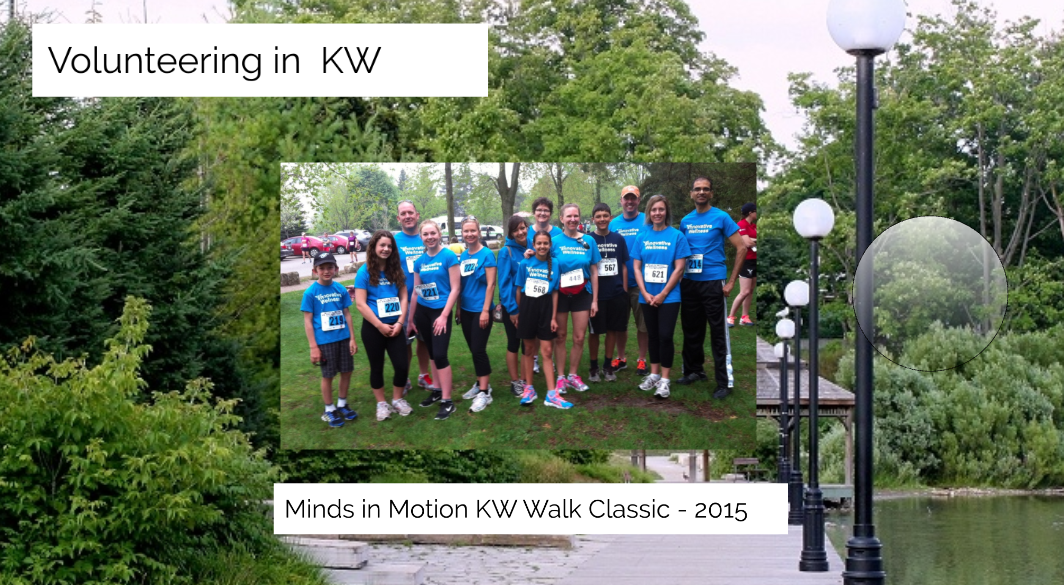 Daring to Dream: