Steps to Stop the Silence around Suicide and Mental Health walk Elora to Ottawa
Innovative Wellness is proud to support Neil Dunsmore in his Steps to Stop the Silence around Suicide & Mental Health. He is walking 500km from Elora to Ottawa.
September 5, 2020 Innovative Wellness was there to kick off the walk with Neil in Elora at 0km with 50 others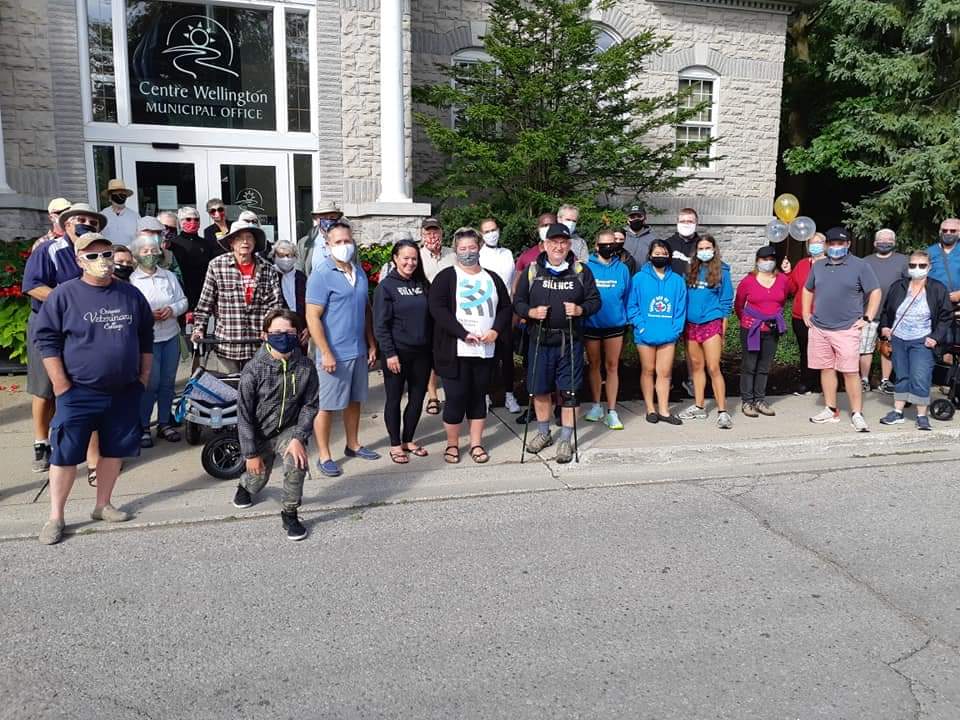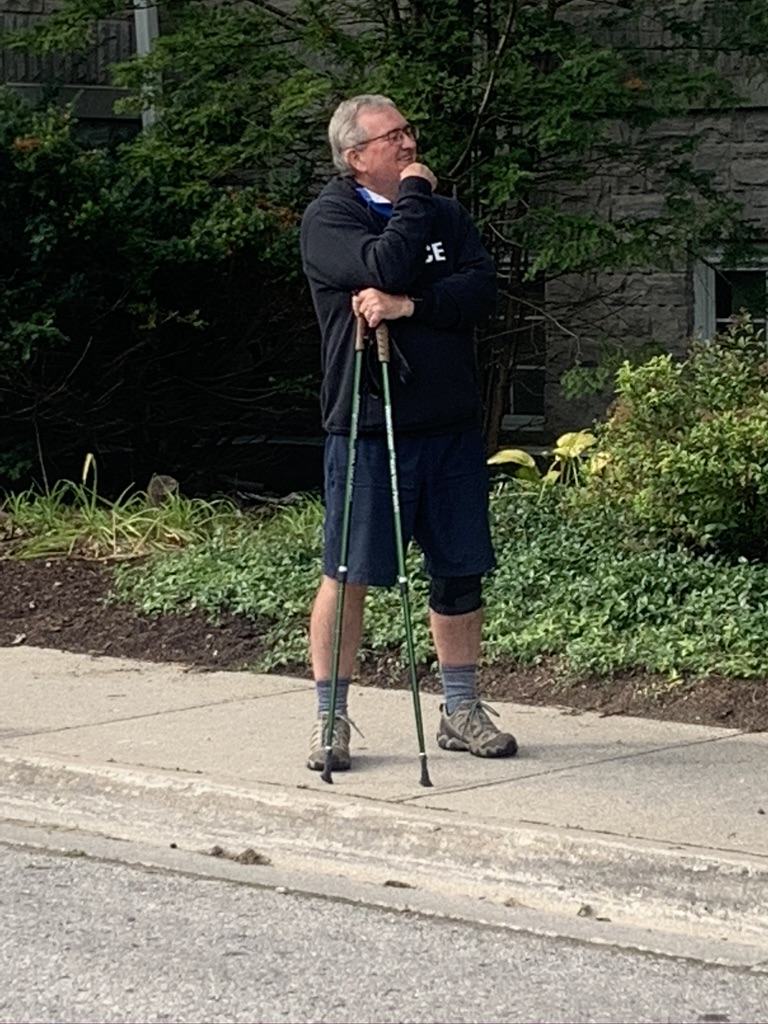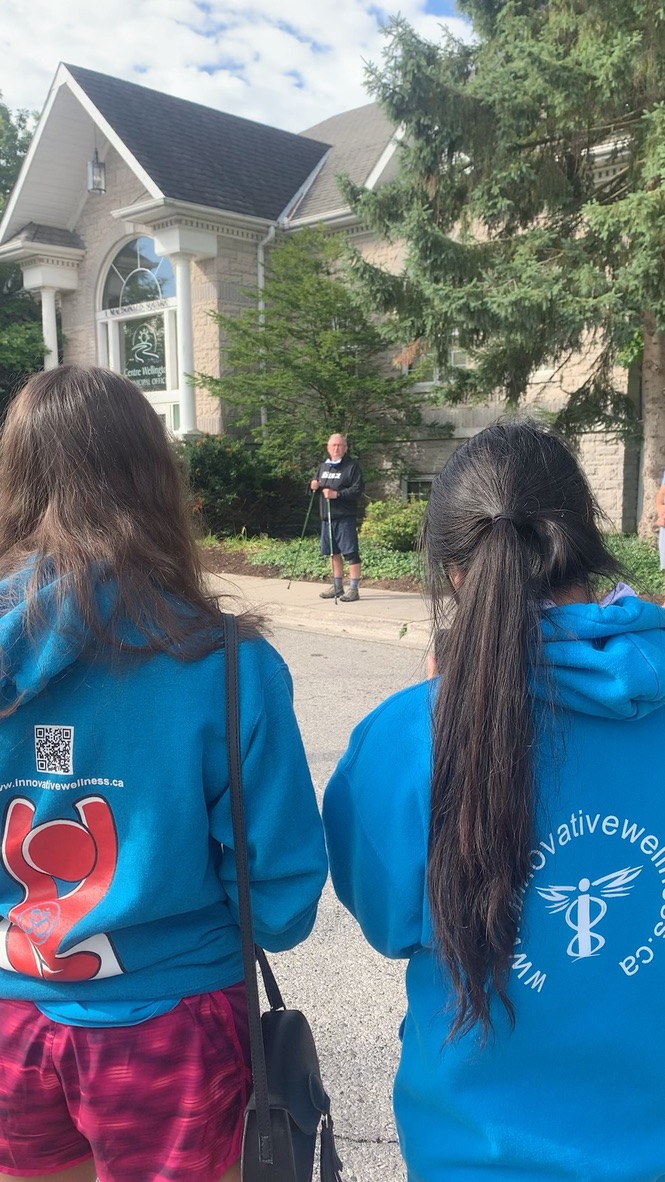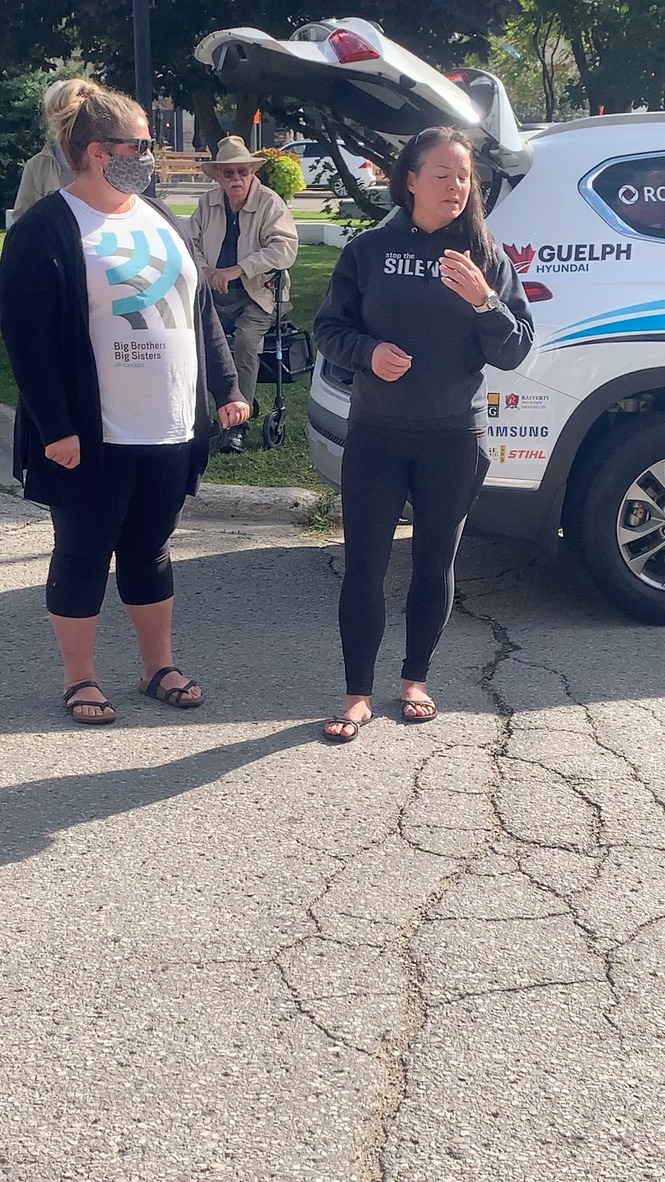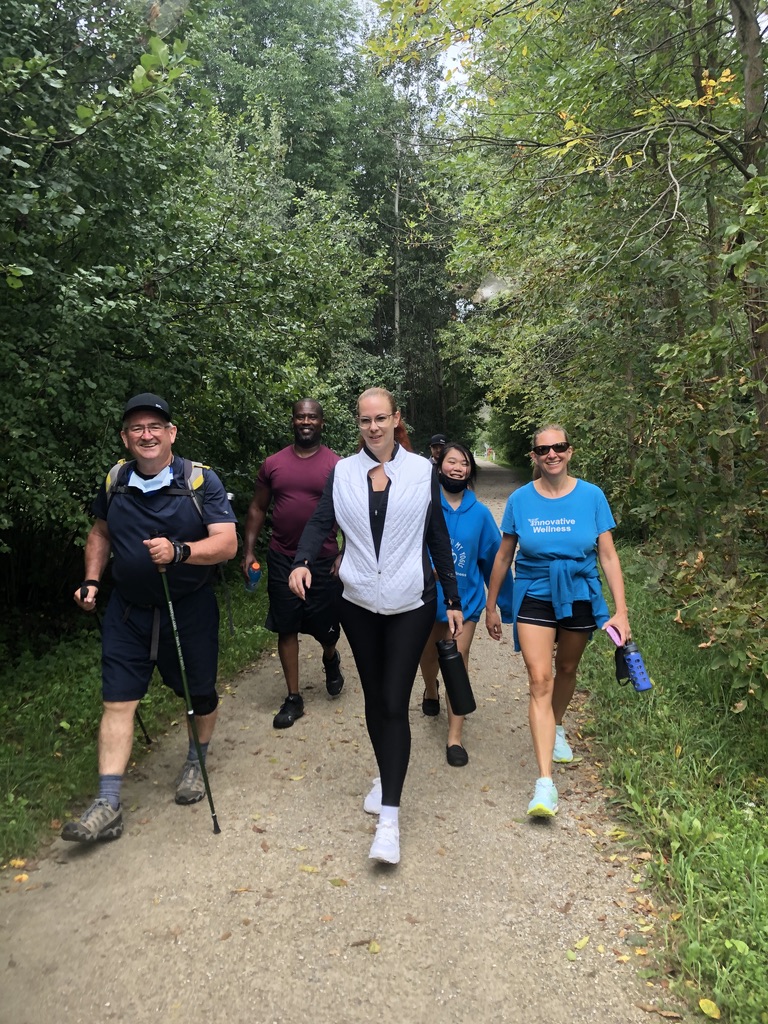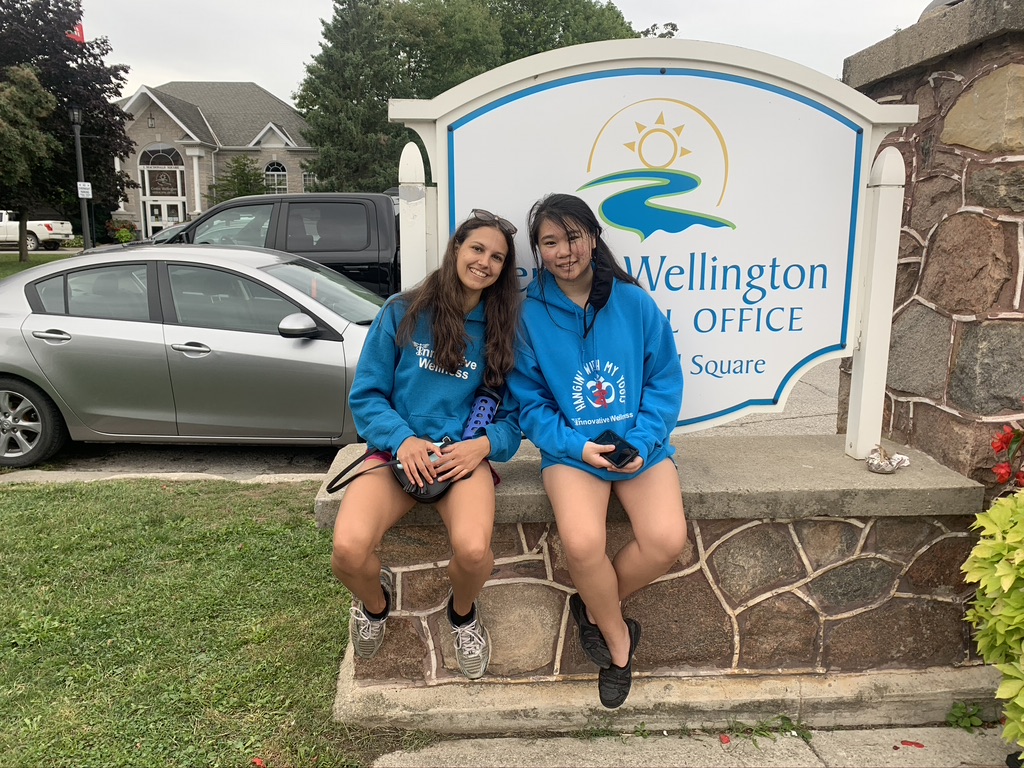 Sept 11, 2020 Innovative Wellness was there for 40km from Uxbridge to Lindsay. Thank you Terry at CKDO for the great radio interview to kick off the day. Got Neil doing some therapeutic yoga at the our 10km break times (: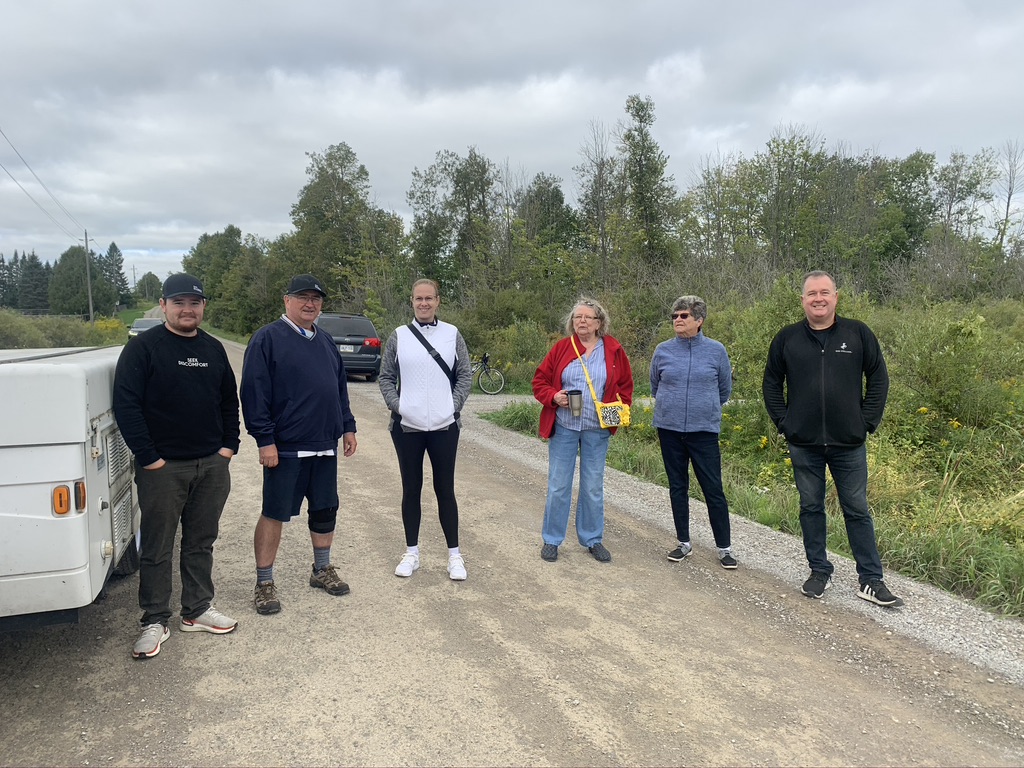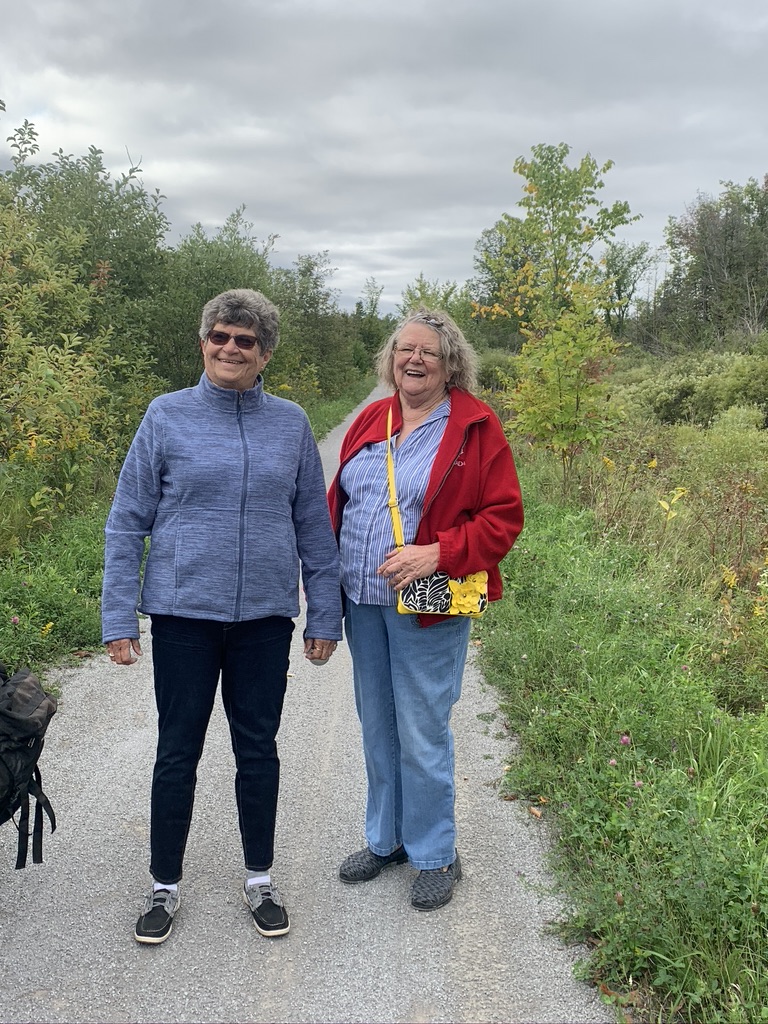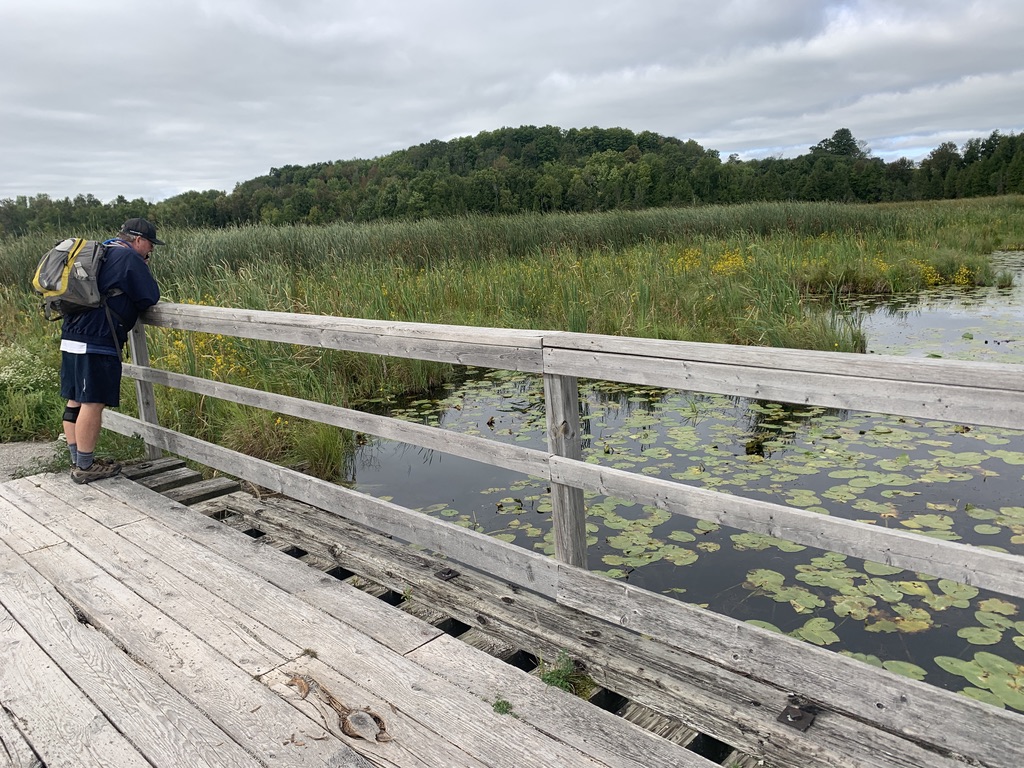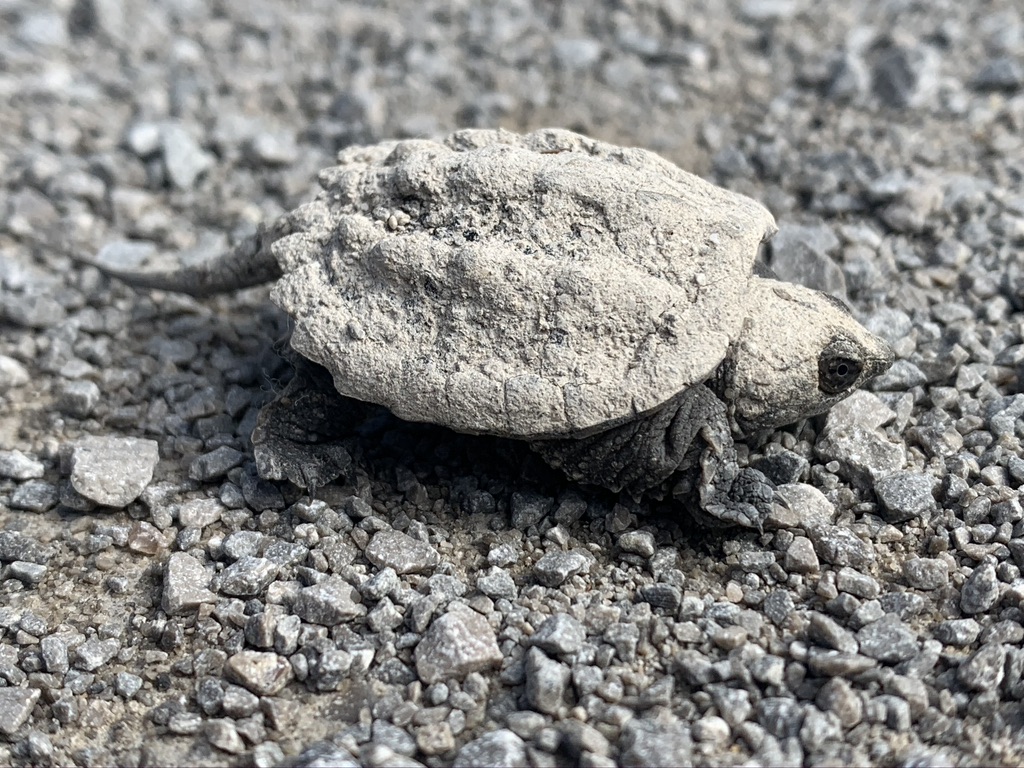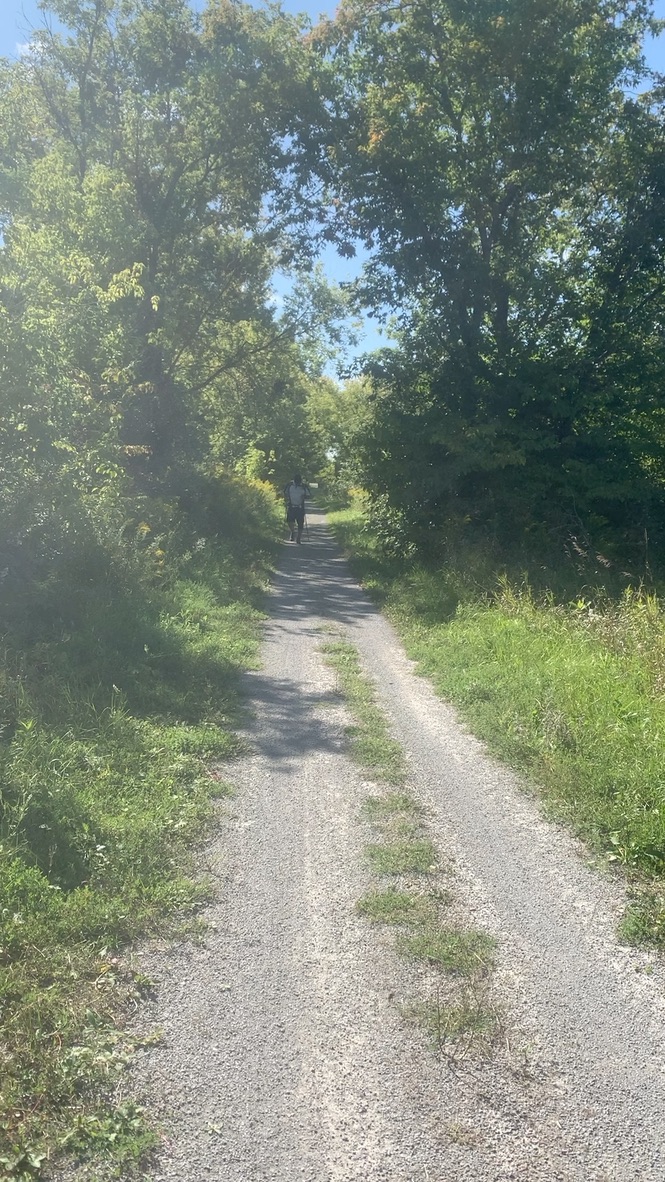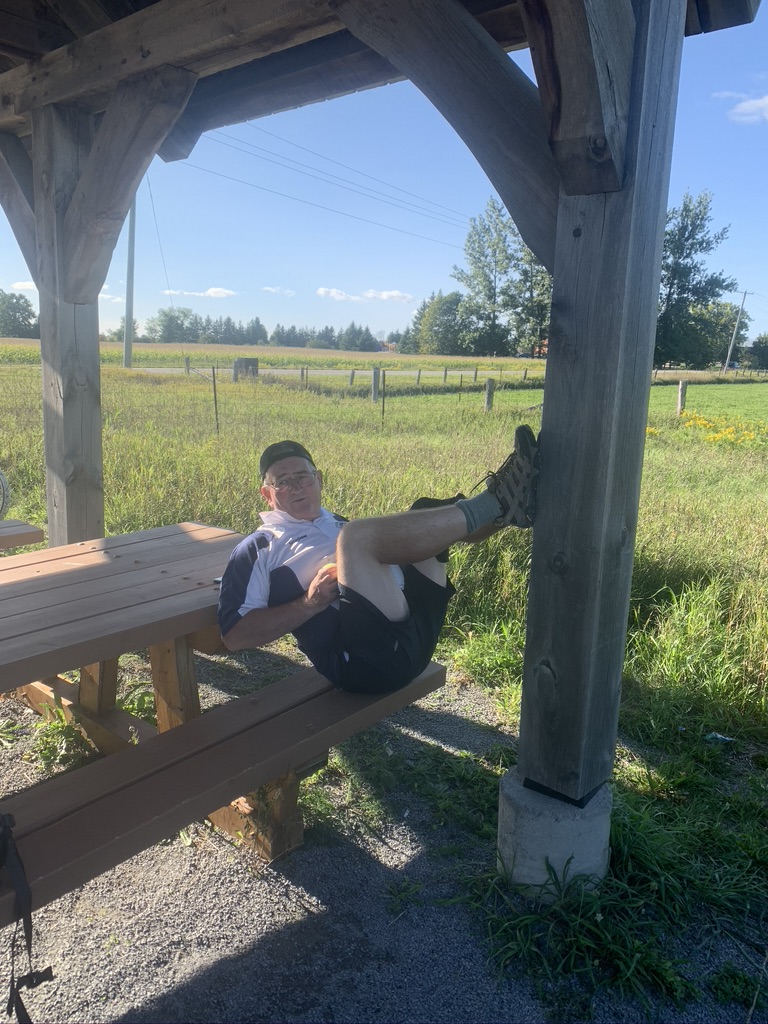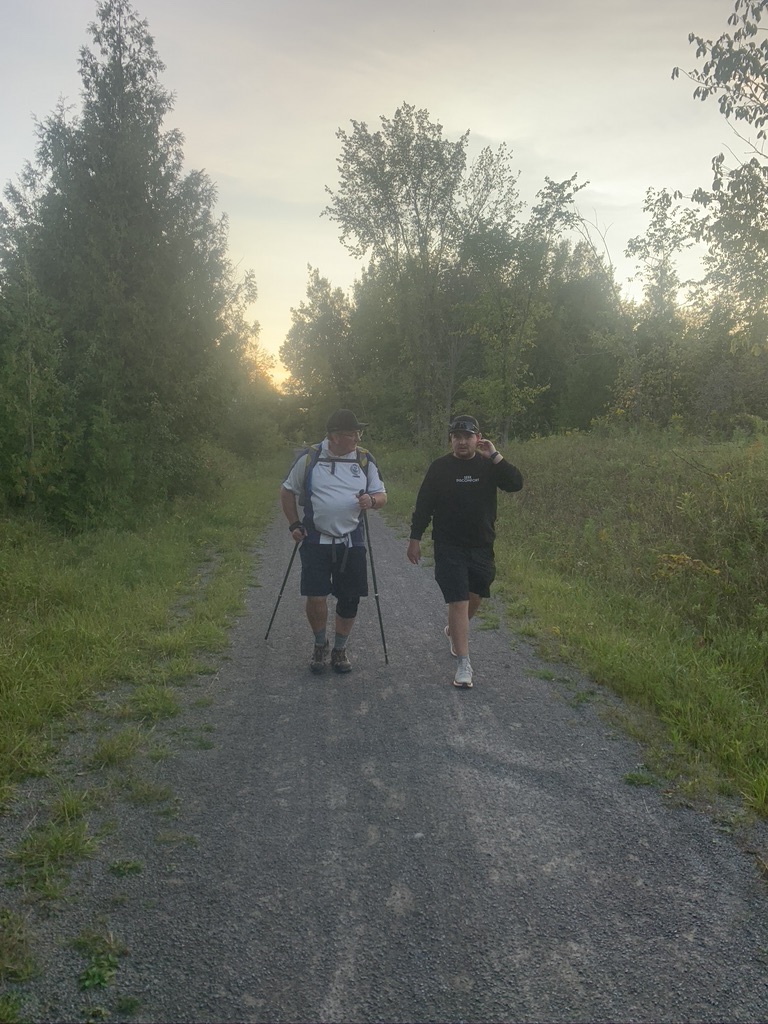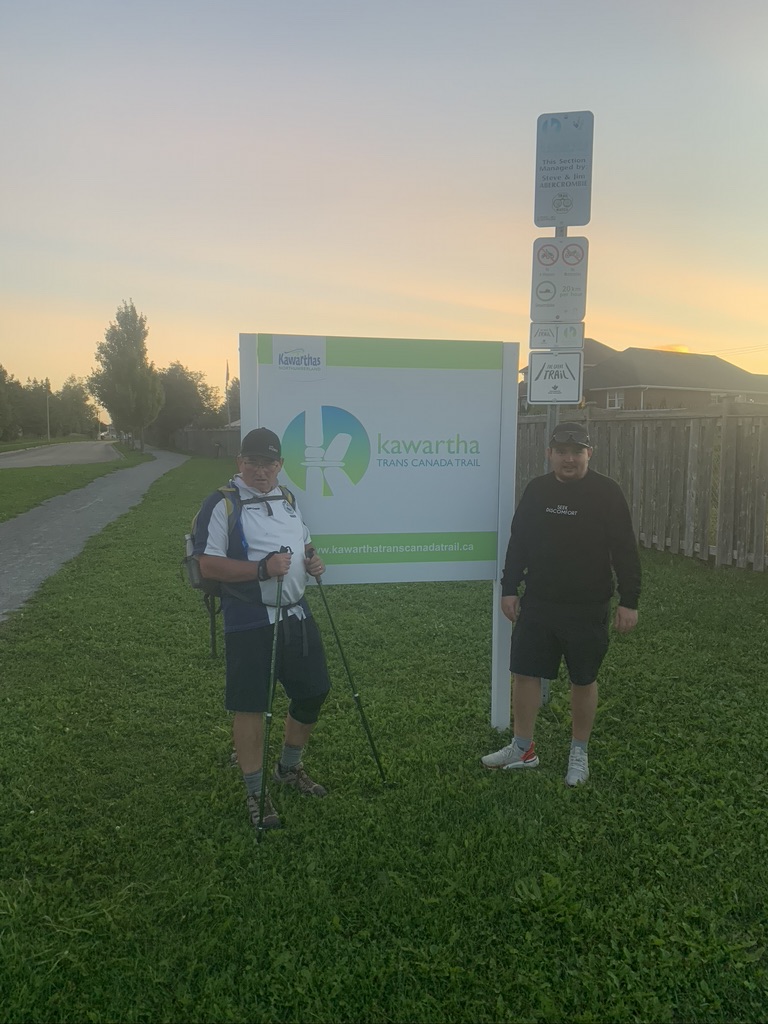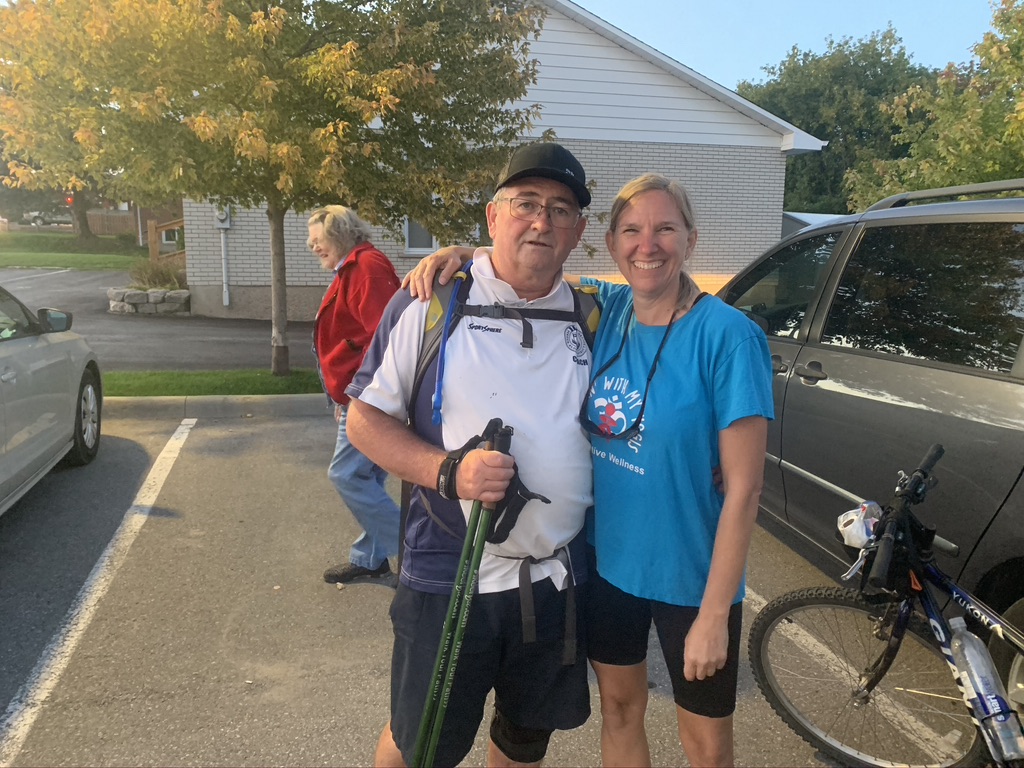 September 27, 2020 We will be there to celebrate finishing the 500 km walk in Ottawa
https://www.guelphtoday.com/wellington-county/centre-wellington-councillor-walking-to-ottawa-for-mental-health-awareness-2639146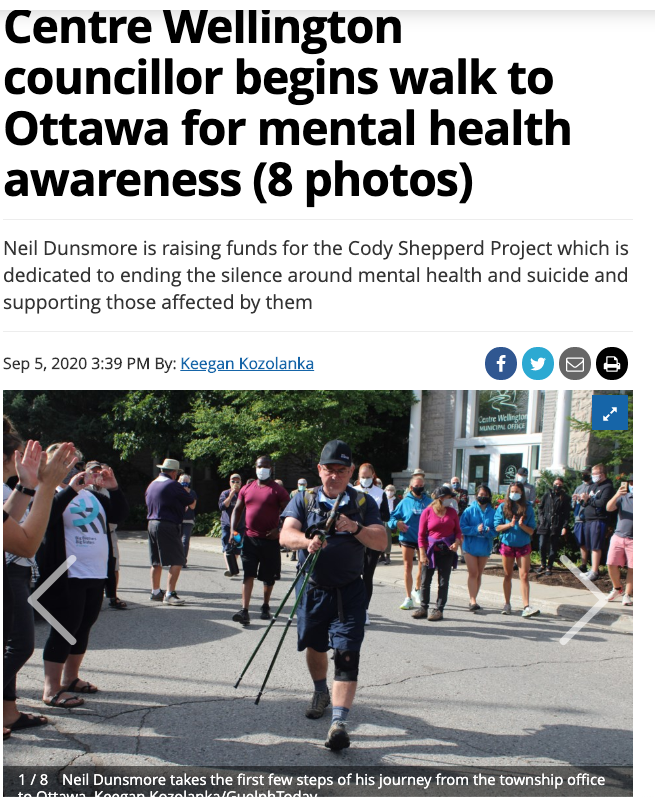 https://thegrand101.com/2020/01/29/1189/
****CODY SHEPPARD PROJECT****
Centre Wellington Councillor Neil Dunsmore is embarking on a heartfelt journey, to raise awareness for mental health issues in our community and across our country. He will walk from the Centre Wellington Councillor Chamber's in Elora to the Peace Officer's Memorial in Ottawa, which is held this year on Sunday, September 27th.
Neil will be leaving the Elora Councillor Chamber's on Saturday, September 5th at 10 am, arriving at the memorial on the 27th.
The total journey will be approximately 500 km and Neil's goal will be to keep a pace of 30 km a day.
Its Neil's goal to not only raise awareness but to bring our community together and raise funds for the Cody Shepperd Project in support of their mental health initiatives.
?
Thank you to our friends at Big Brothers Big Sisters for helping us with processing payments and issuing tax receipts.