Contact
Jayne Hembruff, BSc, Trauma Informed Therapeutic Yoga
Trained in BoneFit, Happy Back,  Yoga for Healthy Aging, Community Inclusion for Wellness, Mental Wellness Yoga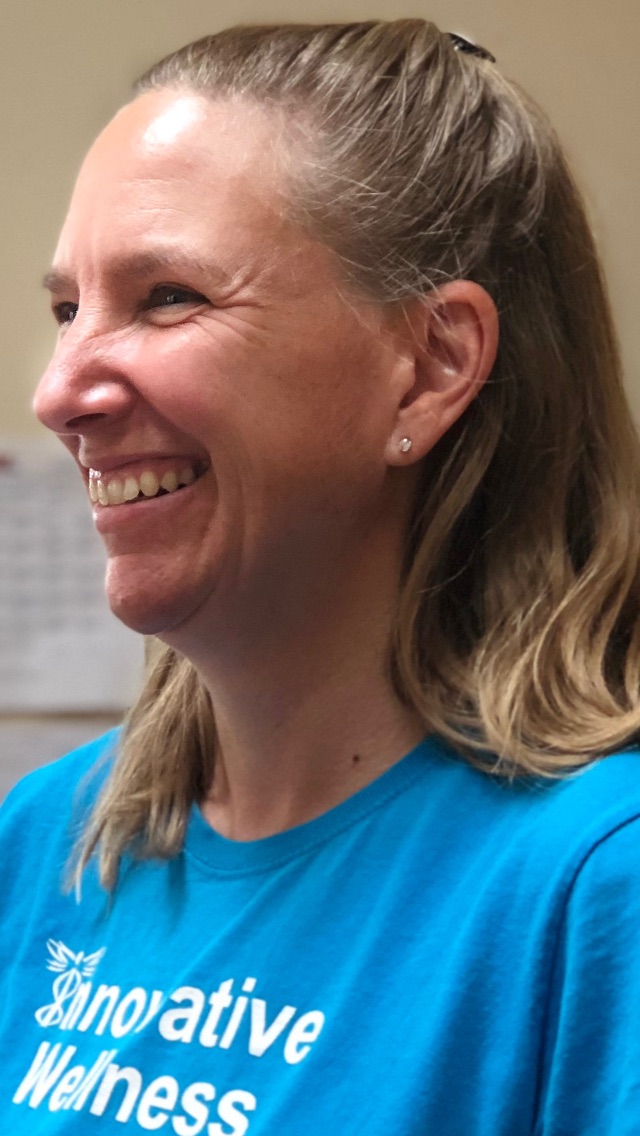 Allow Innovative Wellness to assist you by inspiring the positive changes you would like in your life.
Jayne has been inspiring positive results through strategic initiatives for decades. She blends her knowledge, skills and experiences as a science major, human resource professional, facilitator, consultant, yoga instructor, and speaker to achieve results for people professionally and personally. Assisting people to achieve their potential is Jayne's passion.
Inspiring positive results through strategic initiatives…since 2006
Jayne has a passion to apply innovative and evidence based approaches and techniques to achieve positive results. She has a special interest in mental wellness, chronic pain, back care, stress, sleep, preventing caregiver fatigue and gently healing one's whole being from trauma, chronic illnesses and injuries. Jayne is a community partner for Suicide Prevention, Caregiver Conference, a member of the Canadian Mental Health Advisory Council. Since 2006 she has taught over twelve thousand classes, including inpatient trauma-informed therapeutic yoga classes in acute mental health  and specialized mental health units, outpatients at addictions management centre and various youth mental health programs. Jayne even brings yoga to her clients (workplace, homes, hospital, etc), via zoom as well as offers private and small group classes at her studio.
FaceBook, Twitter, Instagram, Linked In
To contact Jayne,  use the form below.
Book a private virtual yoga class
or join one of our group Virtual Classes
***
***
Our Team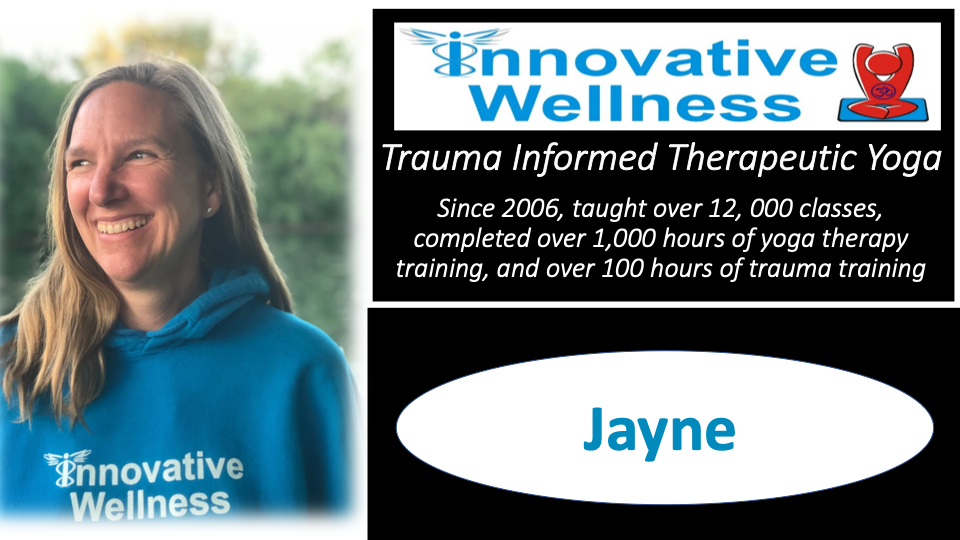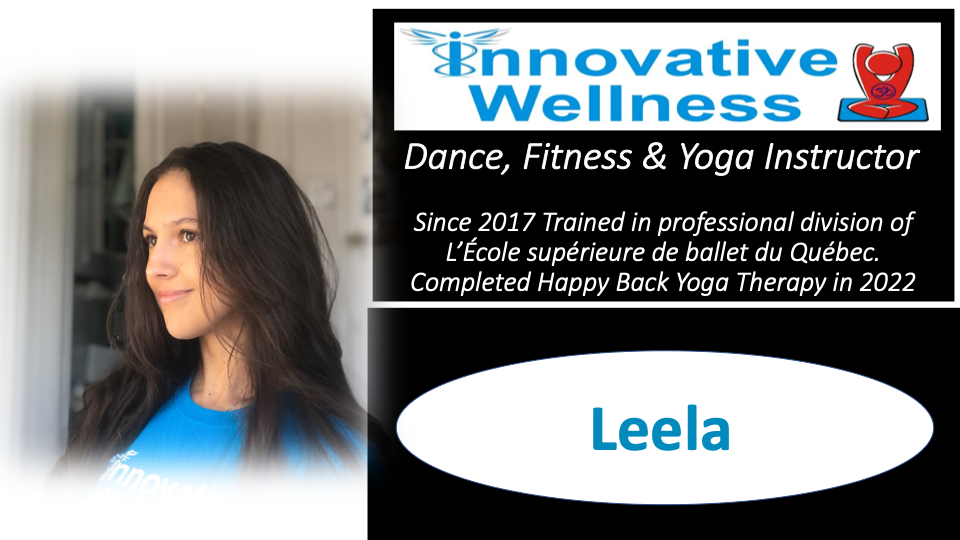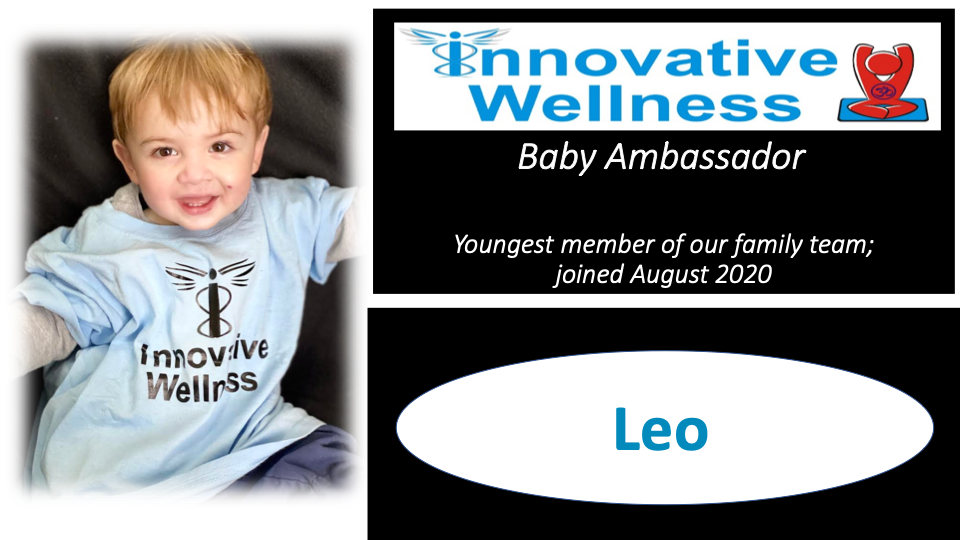 Jayne and Neil are award winning speakers who are known for their engaging content-rich presentations with practical take aways. They openly share their life's lessons as entrepreneurs, parents, and their former roles – crisis hostage negotiator, crisis hotline operator, vice president of human resources management, and trainer.
SPEAKER REVIEWS "Best session", "WOW", "Excellent useful information", "Terrific informative workshop". "Jayne and Neil are like no other speakers; they are funny, and share evidence based, practical techniques." "Connected with and empowered everyone in the room"