Improving Your Mental Wellness Tip #3: Drink hot home made tea… reduce your anxiety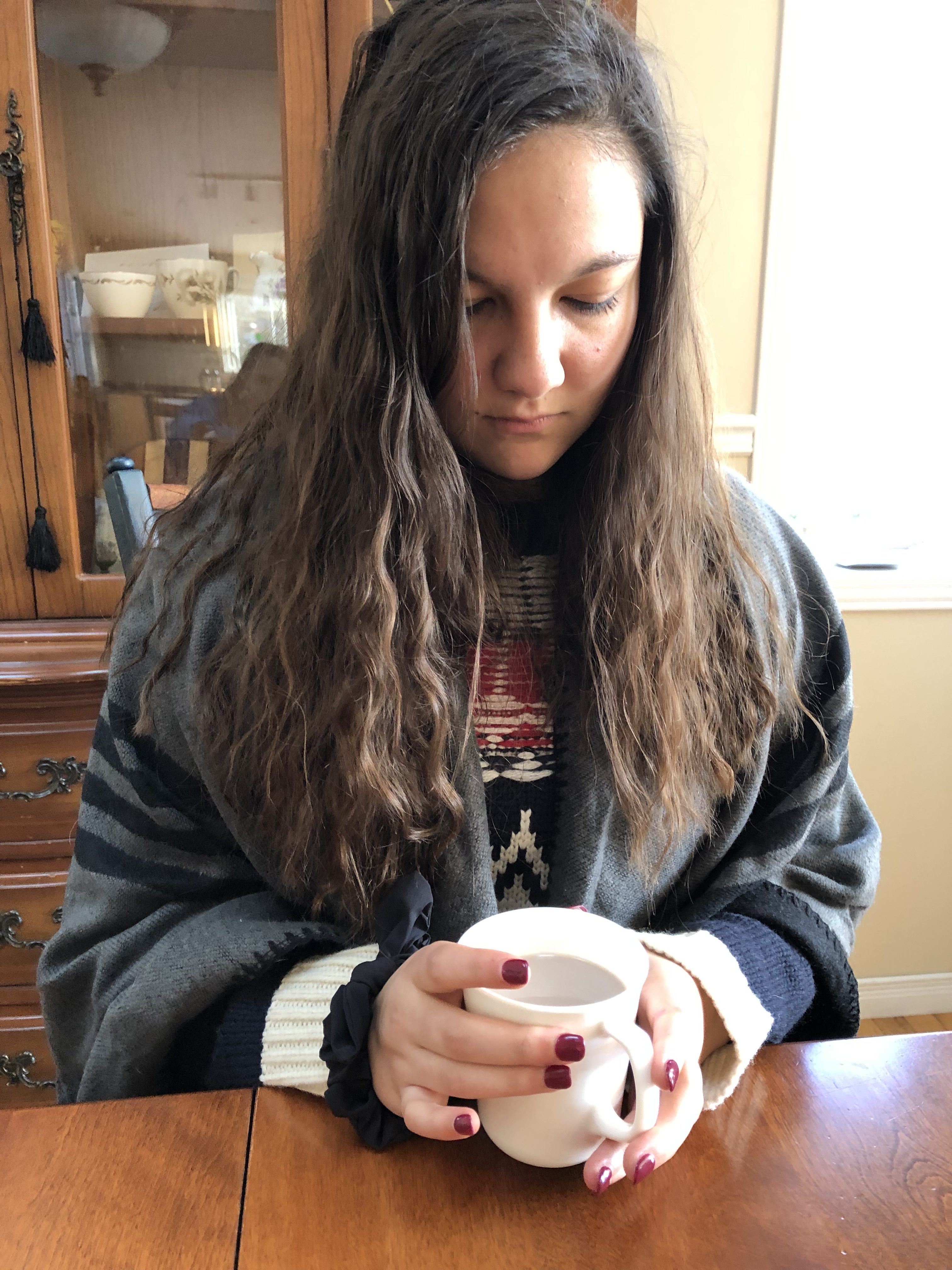 It's Tuesday, January 29 2019, day three of of my Improving Mental Wellness Tip week.
Tip #3: Hot Homemade Tea
Medical News weekly published an article stating:  study found that consumption of hot liquids, such as tea cab  lower stress and reduce feelings of anxiety.
Try making your own brews. This one here in the photo  is my clients 2019 favourite – my citrus, ginger, cranberry tea.
You too can make it.
Ingredients: Freshly squeezed lemon, lime, grapefruit, orange. Freshly sliced ginger root. Fresh cranberries.   Boil all ingredients in water together. After boiled, squish cranberries to get all juice out. Then let steep in thermos for half hour. If desired, you can add my secret ingredient…… a little St.Jacobs Farmers Market honey.
This citrus, ginger, cranberry tea is packed full of vitamin C which helps boost our immune system in this cold and flu season.
I serve hot tea prior to all my classes here at my Waterloo Studio since it is a great way to warm up on these really chilly winter days and allows us to connect and check in